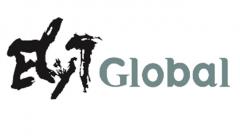 ELyT Global
ELyT workshop 2024
SAVE THE DATE: next ELyT workshop will be held in Japan, in 2024, from Monday March 11th, to Wednesday March, 13th.
The first day will be on campus in Tohoku University (and it will be a shared event with TFC SSI (sustainable structural integrity) program). The next two days will be off-campus.
More details to come after the summer break!