Our cooperation is structured in an integrated system:
1. ELyT Global,  wide network of researchers (~ 100 people) organized in a virtual lab, "ELyT Global",
2. ELyT School, a summer school aiming to gather master and doctoral students for both sides every year,
3. ELyTMaX, an International Joint Laboratory with dedicated staff and facilities located in Tohoku University.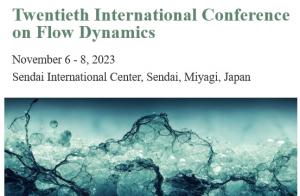 ELyT Global
- 30/05/2023
20th International Conference on Flow Dynamics (ICFD2023)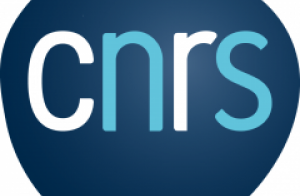 ELyT Global
- 26/05/2023
10th call of the EIG CONCERT-Japan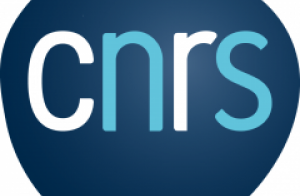 ELyT Global
- 16/05/2023
3rd edition of the photography contest "Hidden Beauty of Science"
All news